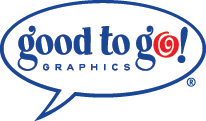 Use ANY DESIGN to create ANY PRODUCT!

Designs for Celebrations, New Year, Anniversaries & More!
Click HERE for Chinese New Year!

NEW!

CE013 New Year's Eve

CE002 Festivity

CE005 New Year Time

CE003 Noisemakers

CE009 Balloons

CE008 Party Sparks

CE014 Swirl Balloons

CE011 Bright Fun
Goes with CE010, right >

CE010 Party Balloons
< Goes with CE011, left

CE006 Festive Balloons

CE001 Party Balloons

CE007 Confetti
All ideas, images, and concepts © Copyright 2010 Good to Go! Graphics® Inc.